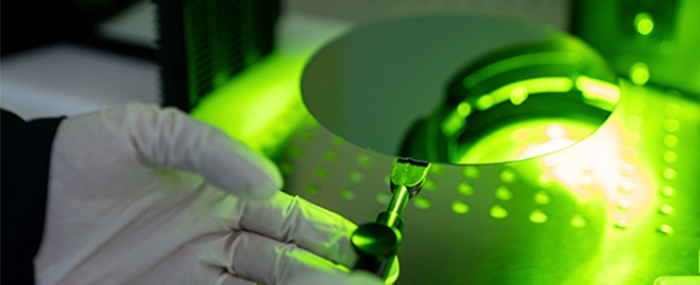 Electronics Production |
IQE and VisIC to develop next-gen D-Mode GaN power devices
IQE has announced a strategic collaboration with VisIC Technologies to develop "the highest reliability" gallium nitride D-Mode power products for use in electric vehicles inverters.
IQE and VisIC Technologies will collaborate to develop 200mm (8") D-Mode GaN power epiwafers that will be developed at IQE's UK facilities.
"We are pleased to announce this collaboration with VisIC Technologies to develop GaN power technologies for use in electric vehicles. Our combined expertise in the field makes this an ideal partnership. This is another sign of the progress we are making in our diversification strategy, as we look to capture the significant growth opportunities in the GaN automotive power market, which is vital in supporting the transition to electric vehicles," said Americo Lemos, Chief Executive Officer of IQE, in a press release.
Combining VisIC Technologies' power electronics solutions with IQE's epitaxy, this partnership aims to accelerate the adoption of GaN-on-Silicon technology in EVs.
"We believe that teaming up with IQE is a pivotal step towards reshaping the EV industry. Their track record of delivery in the sector and technological leadership means they are ideally placed for us to collaborate with to develop next-generation technology to power the electric vehicle revolution. Our D-Mode D3GAN technology has the potential to transform electric vehicles, making them more efficient, reliable, and sustainable. Together, we are poised to create a brighter and greener future for transportation. The co-operation brings higher availability of ground-breaking technology for GaN-on-Silicon and paves the way for a resilient supply chain to serve the automotive industry," Dr Tamara Baksht, Chief Executive Officer and Co-Founder of VisIC Technologies, added.