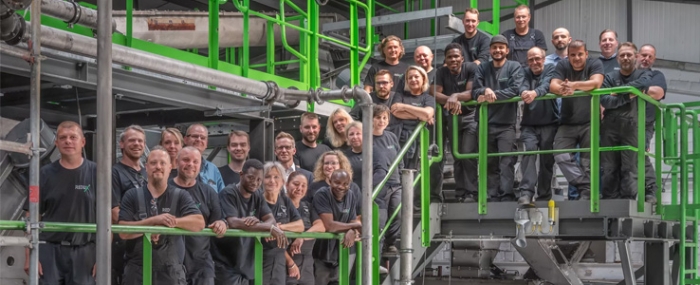 Electronics Production |
Redwood expands in Europe by acquiring Redux Recycling GmbH
The acquisition is said to provide Redwood with a EU presence to expand operations, increase capacity for battery recycling, and work closely with suppliers, customers and industry partners.
Redux's facility, located in Bremerhaven, on Germany's North Sea coast, is equipped for 10,000 tonnes of annual processing capacity to recycle many form factors and lithium-ion battery chemistries, a press release reads.
The facility is equipped to recycle electric vehicle and E-bike batteries, stationary storage systems and consumer devices like cell phones, laptops, and power drills.
As part of this acquisition, Redwood welcome a team of about 70 technical staff including chemical engineers, metallurgists, and material scientists to join our existing team in Europe. Their expertise in mechanical separation is said to allow Redwood to recover high-purity metal concentrate, a critical input for battery materials production.
Redux's technology enables it to extract materials from batteries, including cobalt, lithium, nickel, and manganese with a recovery rate greater than 95 percent, complimenting the percentage recovery Redwood has already accomplished in the US.