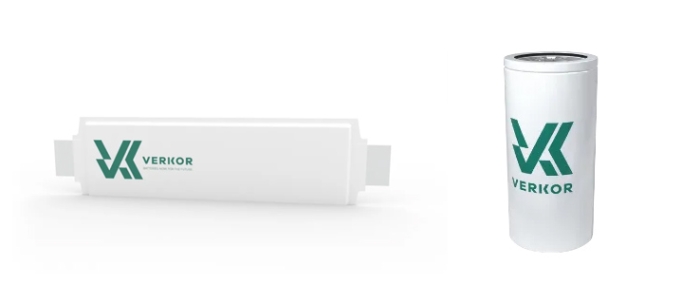 Electronics Production |
Verkor secures over €2 bn to launch gigafactory in France
The financing is said to accelerate the construction of Verkor's gigafactory, in Dunkirk, technological developments, and investments generating thousands of direct and indirect long-term jobs.
The financing is said to be the largest equity raise for a French start-up, according to a company press release.
Verkor secures more than €2 billion in financing following the signing of a minimum of €850m Series C funding1 , approval of European Investment Bank for €600m debt support and French subsidies for an amount around €650m, subject to final approval by the European Commission.
"We are very proud to secure more than €2 billion to concretise our ambition. Together we'll bring to life a high performance gigafactory, accelerating a responsible energy transition and transport decarbonisation This global financing solidifies our long- term perspectives and with the renewed commitment of our existing partners, we are now on track to becoming one of the leading European battery manufacturers, " said Benoit Lemaignan, CEO of Verkor, in the press release.
Macquarie Asset Management, via its Energy Transition Solutions Fund, becomes lead investor in Verkor's Series C funding round. Also joining in the round are Verkor's original key industrial and financial partners such as Renault Group, EQT Ventures, EIT InnoEnergy and Sibanye-Stillwater. The SPI investment fund (Société de projets industriels) which is operated by Bpifrance (the French public investment bank) is increasing its investment in this round, as part of the "Invest for the Future" programme. This equity round also benefits from an investment from Crédit Agricole Assurances and the Fonds Stratégique de Participations (FSP), operated by ISALT.
PULSE, the CMA CGM Energy Fund, contributed to the fundraising as part of a broader partnership with Verkor around the supply chain and decarbonisation of the transport and logistics industries. Also participating is Netherlands-based Airbridge Investments, a strong supporter of building better and more environmentally conscious businesses.