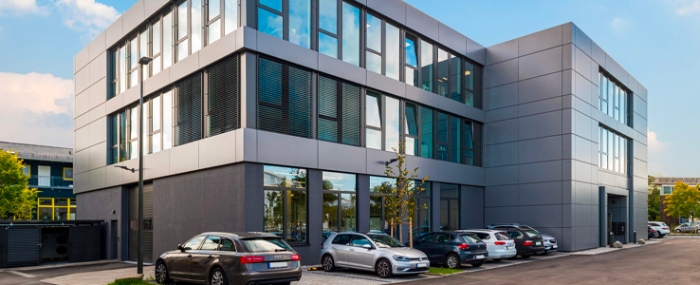 Electronics Production |
L-TRIS, InnoLas and PROAUT merge to create Photonics Systems
L-TRIS, InnoLas Solutions and PROAUT have merged to form a new company, Photonics Systems Gmbh. The merger will take effect immediately and seeks to combine the strengths and expertise of the three companies.
The existing brand names of L-TRIS, InnoLas Solutions and PROAUT will remain and continue to operate under the umbrella of Photonics Systems GmbH.
"We understand that the past few years have been challenging for everyone due to the global pandemic, geopolitical tensions, and economic uncertainties. We appreciate your loyalty and trust in us during these difficult times. We believe that this merger will enable us to better serve your needs and help you overcome the challenges ahead," the companies write in a press release.
As a result of this merger, Photonics Systems GmbH will be the legal successor of L-TRIS, InnoLas Solutions and PROAUT. Which means that all contracts, agreements, warranties, and guarantees with the companies will remain valid and unchanged.
At the same time, Lutz Aschke has joined Photonics Systems Gmbh as its new Chief Executive Officer. He will officially assume the role on October 16, 2023, and will lead the company with COO/CFO Heinz Verfürth. Lutz Aschke brings with him experience and expertise from the laser technology industry.
Eckhard Schäfer will remain with the company as the Senior Vice President of Sales for Asia and will continue to oversee our operations and expansion in this region.