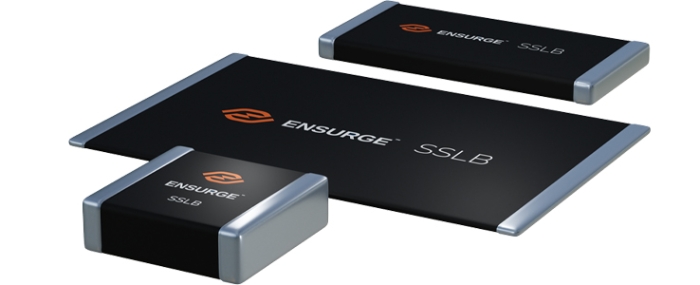 Electronics Production |
Ensurge Micropower secures new contract
Ensurge Micropower has signed another evaluation agreement for its ultrathin, lithium microbattery – with an unnamed provider of wearable devices.
The unnamed company is said to have a substantial market presence in the consumer electronics space.
"Signing this agreement is a significant validation of both our progress and our technology leadership as well as a major milestone as we are entering volume production of the industry's first 1-100 milliampere-hour (mAh) solid-state lithium microbattery," says Lars Eikeland, CEO at Ensurge, in a press release.
Ensurge says that its battery technology overcomes the limitations of lithium-ion and lithium-polymer alternatives for wearables and IoT applications where space is constrained, and high energy density is of importance.
"Ensurge has successfully completed the world's first multi-layered solid-state battery of its rechargeable solid-state lithium technology, and our microbatteries will enable wearables, hearables and IoT-connected products to charge faster and last longer on a single charge than what is possible with any other battery technologies in the market today. The technology is unique and highly anticipated in the market," says Eikeland.
Eikeland continues to say that the company is now experiencing increased interest and demand from larger companies, and that the Ensurge is now starting to ramp up its manufacturing capabilities to meet the market demand.