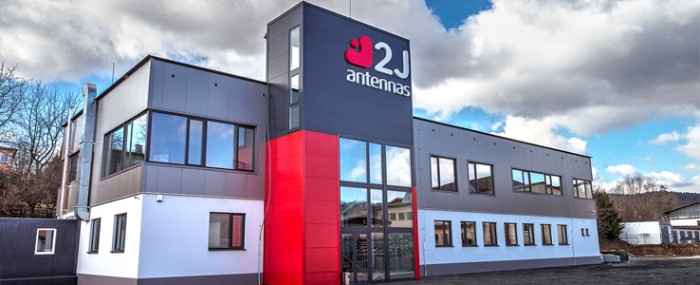 Electronics Production |
discoverIE acquires 2J Antennas Group
discoverIE Group, a designer and manufacturer of customised electronics, has acquired 2J Antennas Group (2J), a Slovakian-based designer and manufacturer of antennas, for a cash consideration of EUR 52.5 million.
Founded in 2002, 2J is a designer and manufacturer of high-performance antennas for industrial electronic connectivity applications that are closely aligned with the discoverIE's sustainability-linked target growth markets.
2J is based in Bardejov, Slovakia with subsidiaries in the US and UK, selling into more than 50 countries and has a track record of profitable growth at operating margins significantly higher than the discoverIE Group's average.
The Slovakian company will become part of the Sensing & Connectivity division and form a new technology cluster with the group's existing antenna business, Antenova. With highly complementary products, both businesses will retain their brand identities, under common expanded leadership, and will be integrated over time into a common infrastructure.
For the year ended 31 December 2022, 2J reported revenues of EUR 18.1 million, pre-tax profit of EUR 4.4 million, underlying operating profit of EUR 3.7 million and a 21% underlying operating margin.
"The acquisition of 2J continues our strategy of building a differentiated, international, growth focused electronics group with strong operating margins. The transaction brings another high quality business into discoverIE, which will be accretive to both underlying earnings and margins," says Nick Jefferies, Group Chief Executive of discoverIE in the press release.