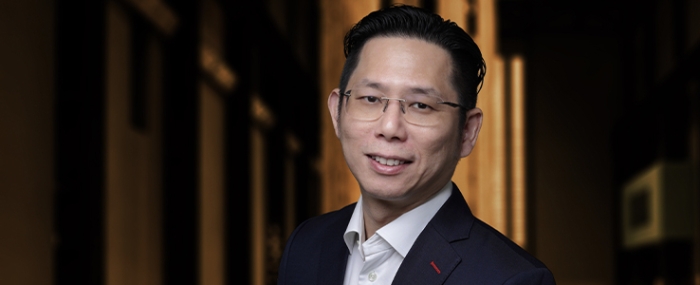 PCB |
Confidee achieve AS9120 certification
"We are extremely proud to announce that we are AS9120 and ISO9001 certified. This is an important milestone for us and a game changer," says COO Raymond Goh.
PCB partner Confidee has recently achieved AS9120 certification. This means that the young PCB company is fully ready to supply the aviation, space and defence industries.
"We were encouraged by some of our major customers in the defence sector to achieve this certification. The standard is part of the AS9100 series, and includes all the ISO 9001 requirements, plus specific requirements and controls related to the aerospace industry. For us it is a given to comply with customer requirements related to traceability, quality control, and documentation," says Goh in a press release.
AS9120 is a globally recognised standard specifically designed for suppliers in the aviation, space and defence industry operated by the International Aerospace Quality Group (IAQG). The standard is proof – as well as a seal of quality – that shows that the company ensures that its products and services meet stringent industry requirements and regulations. The certification not only provides market acceptance, but also leads the organisation to understand the impact of risks in their processes.
"As a trusted partner for several major actors in the defence and aerospace industry, being certified with AS9120 demonstrates our commitment to quality and risk management in our partners supply chain," Goh continues.
Since its launch, Confidee has been vocal about fostering a compliant and secure PCB supply chain, now the company is the first Nordic PCB partner to achieve the AS9120 certification.