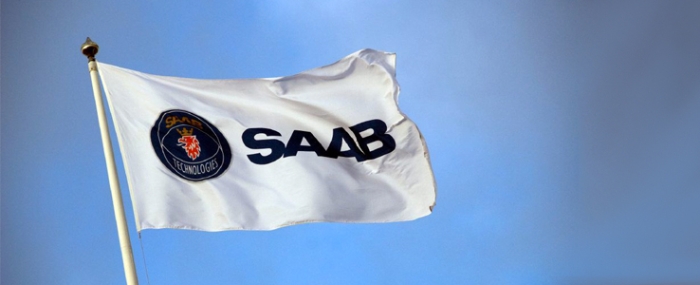 Electronics Production |
Saab invests €75 millions in Helsing
Saab has entered into a strategic partnership with Helsing, a German defence company specialising in AI-based software technologies, and at the same time invested EUR 75 million in cash for a 5% stake in the company.
Founded in 2021, Helsing GmbH develops AI-based capabilities with a software-only approach, which has led to rapid market adoption across Europe. The company has offices in Germany, the United Kingdom and France and has 220 employees.
The partnership is built on a cooperation agreement, combining Helsing's AI capabilities with Saab's range of solutions.
In line with Saab's growth strategy and focus on future capabilities, which means that the company is seeking to enhance its capabilities through acquisitions and strategic partnerships with companies specialising in new technologies.
The cooperation will start with electronic warfare and surveillance capabilities for fighter aircraft as well as other sensors and command and control applications in all domains.
"The investment in Helsing marks another milestone in Saab's commitment to further bolster our capabilities and continuously improve our portfolio to meet the evolving needs of our customers. Together with the recent acquisitions of BlueBear in the United Kingdom and CrowdAI in the U.S., it also supports our international growth strategy as we seek to ensure Saab is well positioned in strategic markets," says Micael Johansson, President and CEO of Saab, in a press release.