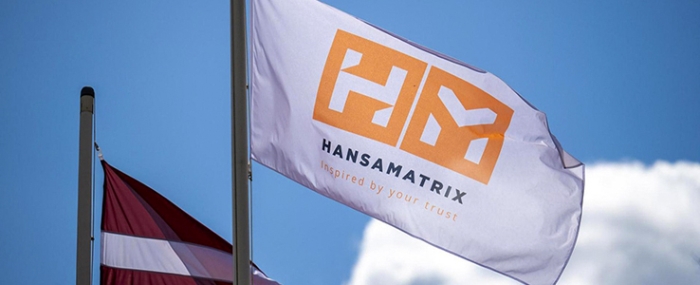 Electronics Production |
HansaMatrix's finance director to leave the company
Maris Macijevskis will be leaving his position as Finance Director and Member of the Board at Latvian EMS provider Hansamatrix.
Mr. Macijevskis joined the EMS provider back in 2017 and has played a significant role in developing financial and risk management directions of a Nasdaq-listed company, as well as management of investor relations.
His last working day will be September 22 and Aleksis Orlovs, who once held the position of Council Member of HansaMatrix from June 2022 until May this year, will take his place.