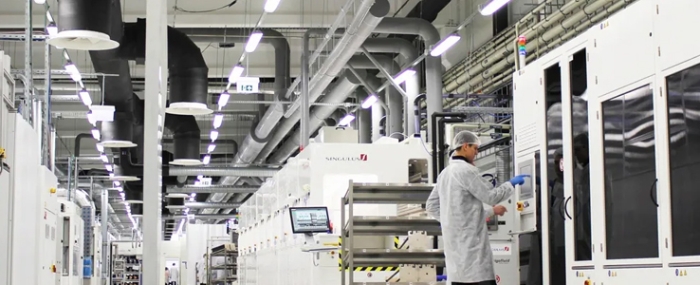 Electronics Production |
Valoe adjust operations with temporary layoffs
Finnish PV technology company Valoe says that it will adjust its operations with temporary layoffs.
Back in late August, Valoe Corporation initiated change negotiations to adjust its operations based on financial and
production reasons. The company has now successfully completed the negotiations with its employees.
Recently, the company received orders primarily for R&D work, in other words, cell development, employing mainly the staff at Valoe's Lithuanian plant and the R&D personnel at the company's plant in Juva, Finland. The company says that it expects some of its projects currently in the development and pre-production phase to move to mass production, which would significantly improve the Company's production and financial situation.
However, in accordance with the outcome of the negotiations, Valoe will temporarily lay off part of its staff for a maximum of 90 days over the next six months. The layoffs will be implemented in a way to maintain its production and operational capacity as well as the ability to manufacture the current production demand from the customers and also to assure potential new orders, a press release reads.