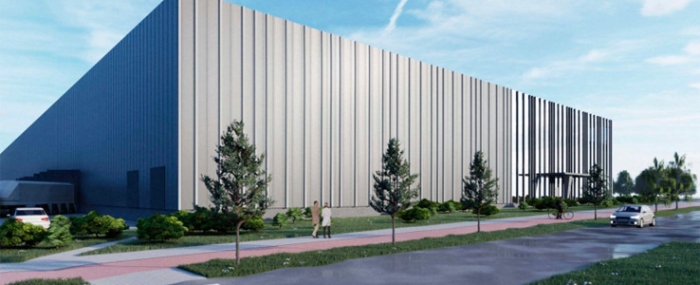 Electronics Production |
Teltonika expands with new electronics assembly plant
Lithuanian electronics manufacturer Teltonika says that it will construct a new electronics assembly plant in Vilnius.
The company says that the new facility will be situated next to its current facility in the city and that the expansion of its production capabilities will address the growing interest in its EMS services.
A building permit has been issued for the project and the future Teltonika electronics manufacturing facility will span three floors, covering an area of 22,700 square meters. Construction is expected to be completed in 2025.
The company says in a press release that the first and second floors will be dedicated to production. It will feature as many as 10 electronics assembly lines, 20 robotic testing lines, 4 packaging lines, a robotized warehouse, and advanced laboratories. Offices will be situated on the third floor.
According to a report from Lithuania.lt, the new electronics assembly plant represents an investment of EUR 75 million and is expected to create 700 jobs. Once completed it will be responsible for the manufacturing of IoT products developed by Teltonika, as well as contract manufacturing.
Just last month, the Teltonika Group started the construction of a PCB factory, which is scheduled to be completed by the end of 2024. This project is an investment of approximately EUR 143 million.