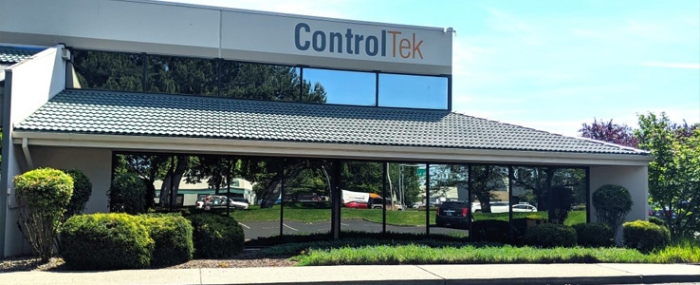 Electronics Production |
Vexos expands operations via acquisition of ControlTek
US-based EMS provider Vexos has successfully acquired ControlTek along with its manufacturing facility in Vancouver, Washington.
"The strengths of our new facility will further augment the market potential of the Aerospace and Defense markets for Vexos," the company writes in an update.
The acquisition, which is described as a strategic one, will provide Vexos with access to a 45,000 square feet manufacturing facility with a high to low mix, low to mid volume focus. ControlTek's facility specializes in Aerospace, Defense, and Medical Spaces, offering PCBA to full Box Build capabilities, Quick Turn, NPI and production capabilities. It boasts three SMT lines and its team has a strong design engineering (embedded, SW/FW) and engineering skillset.
The plant is fully operational and holds ISO9001, ISO13485, AS9100D, ITAR, IPC, ANSI, AS5553 accreditations and certifications.