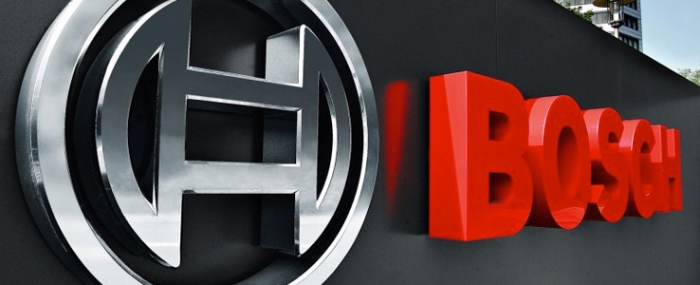 Electronics Production |
Bosch to increase its presence in Hungary with new investments
Robert Bosch Energy and Body Systems Kft., will implement two investments worth a total of EUR 48 million at its site in Miskolc, in northern Hungaryby mid-2025.
The company will spend EUR 12 million to expand the development and testing of electric drives in Miskolc, and some EUR 36 million to expand its production capacity. Overall, the projects are set to create 170 new jobs, according to a report from HIPA, the Hungarian Investment Promotion Agency.
Robert Bosch Energy and Body Systems Kft. has been operating in Miskolc, where it has three sites, for 20 years. Besides the units in Miskolc, the company has a branch in Felsőzsolca.
The investment in Bosch's plant for automotive components in Miskolc aims to strengthen the company's development activities at the site including its competencies, and related manufacturing infrastructure. In regards to R&D, Bosch will strengthen its activities in the development of a new generation of eBike powertrains and in the field of air conditioning motors, circulating pumps and valves for the automotive industry.
In addition, the asset-based investment will see the expansion of the company's capacity of assembly lines for a new generation of several product types at the Miskolc plant.