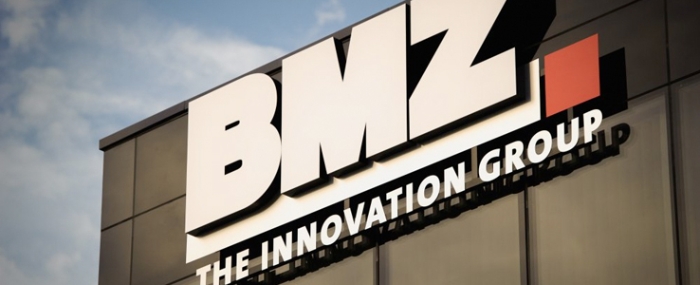 Electronics Production |
BMZ expands to North Macedonia
Lithium-ion battery specialist BMZ Group continues its expansion as the company is about to found its fifth global production site, this time in North Macedonia.
During an official signing ceremony on September 4th, 2023 at the BMZ Headquarters in Karlstein, Germany, representatives of the Government of North Macedonia and BMZ signed a contract covering BMZ's expansion plans and the country's commitment to offer economic subsidies.
BMZ says that it will get started in a rented building in Skopje, but at the same time also start building a greenfield investment in the Technologigal Industrial Development Zone "Skopje 2".

According to a long-term business plan, running till the end of 2028, BMZ is looking to have three units up and running – comparable to the BMZ units at their German Headquarters including Logistics and Administration hosting 60 production lines and granting more than 600 new jobs to the country.
BMZ has already stared hiring for positions and is especially looking for experienced operational staff and specialists with background knowledge and experience in the following areas: Process, Industrialization, Electronics, Electrical and Mechanical Engineering.
The company has also named Jelica Ivanovska as General Manager of BMZ North Macedonia. Jelica is a business professional, with 20 years of experience in the area of General Management, Operations as well as People and Organizational Development from multinational companies operating in various industries.
The decision to set up a new production facility in North Macedonia was driven by opportunities for growth but also the shortage of skilled workers in Germany as well as in Poland. In its business plan, BMZ says that it will invest in both new lines, as well as relocate production lines from their facilities in Germany and Poland to North Macedonia with various automation levels. However, BMZ emphasizes that no job cuts are planned in Germany or Poland in connection with this step. On the contrary, further growth is even planned at these locations.