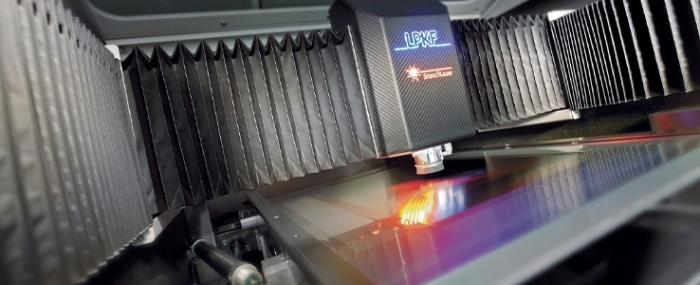 Electronics Production |
StenTech invests in a new laser system
StenTech Inc., an SMT printing solutions company, has installed a brand-new, laser system at its facility in Guadalajara, Mexico.
The investment choice fell on the latest iteration of the StencilLaser G6080, manufactured by Germany-based LPKF Laser & Electronics.
The StencilLaser G6080 is a flagship laser system. The system features a custom carbon fiber architecture, ensuring superior positioning accuracy and sidewall quality while maximising productivity. Capable of cutting both stainless steel and nickel stencils with material thicknesses ranging from 20 um to 1 mm (0.8 to 40 mil), this laser technology empowers StenTech to deliver stencil solutions that meet the highest industry standards.
"We are excited to introduce the latest LPKF StencilLaser to our Mexico operations," said Brent Nolan, CEO of StenTech, in a press release. "This cutting-edge laser system represents the newest and most advanced technology deployed in the country, reaffirming our dedication to providing our valued customers in Jalisco with the best solutions available in the market."