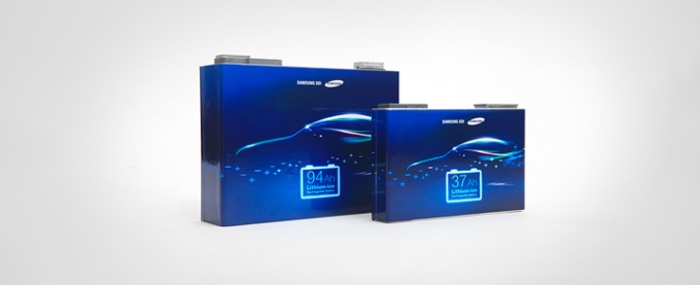 Electronics Production |
Samsung SDI to boost its Eropean R&D
The battery maker Samsung SDI is expanding its Hungarian R&D activities in Göd with an expenditure of around EUR 61.9 million.
As a result of the decision, the South Korean company will create 25 new R&D jobs, and it is the first firm in Hungary to introduce a training programme in battery technology at Óbuda University, according to a report from HIPA, the Hungarian Investment Promotion Agency.
The report continues to state that, so far, Samsung SDI has already made the decision to invest EUR 5 billion in Hungary, adding more than 6,600 new employment. The company is now investing EUR 61.9 million in a large-scale project to accelerate its R&D activities in the country.