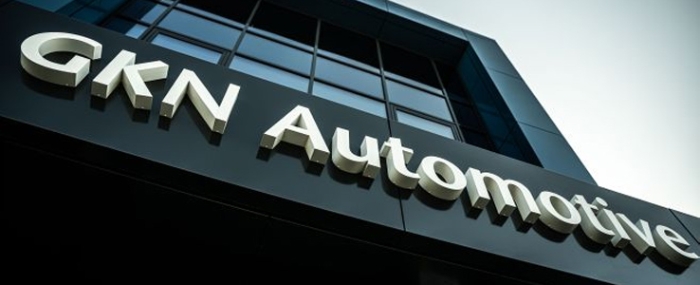 General |
GKN makes large investment in Hungary
The British company is investing 142.7 million to expand production in Felsőzsolca in northern Hungary. The automotive supplier is looking to serve Tier-1 companies with the newly created capacity.
A new production unit has been established in Felsőzsolca to supply the nearby BMW, Mercedes-Benz, Suzuki, and Volkswagen facilities. According to a report from HIPA, the Hungarian Investment Promotion Agency, the focus of the new site is the manufacturing of half-shafts, a crucial part of the company's product line, for both internal combustion engines and electric drive systems.
The report continues to state that the manufacturing of half-shafts will reach 230,000 units in 2023 before reaching its maximum capacity of 3 million units in 2025.
A 29,000 square metre building complex including a manufacturing and logistics hall, an engineering centre and an office building has been built as part of the investment's first phase. The development of a second building unit has already begun. 200 jobs will be created this year, and 1,500 by the end of 2026, on a total area of 60,000 square metres.