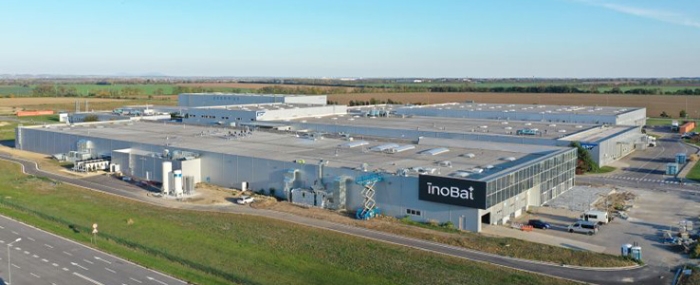 Electronics Production |
Chinese battery conglomerate acquires 25% stake in Inobat
Gotion High-Tech has acquired a 25% strategic cornerstone stake in Slovakian battery company InoBat.
Inobat says that the investment paves the way for superior R&D and localised battery value-chains – in the giga-scale – in Europe, Middle East, and Africa.
The investment has been nearly one year in the making and is a "first of its kind" on a number of fronts, the Slovakian company says. The Gotion-InoBat-Batteries (GIB) transaction is the first major investment by a top-tier Chinese global battery maker in a European startup with a significant portfolio of IP Industrialisation and scale-up projects under development in Europe.
The goal for GIB is to deliver significant progress in the race to Net Zero, with an initial focus on the CEE locations, but also Morocco for the creation of green battery materials. GIB says it will intensify and fast-tract R&D across the battery value-chain including innovative scale-up, structuring and financing templates.
"Through our joint efforts, we aim to develop and manufacture batteries that will find their way into countless households in Europe. We strive to play a pivotal role in achieving the continent's carbon neutrality goals by 2050," says Mr. Li Zhen, founding Chairman and CEO of Gotion High-Tech