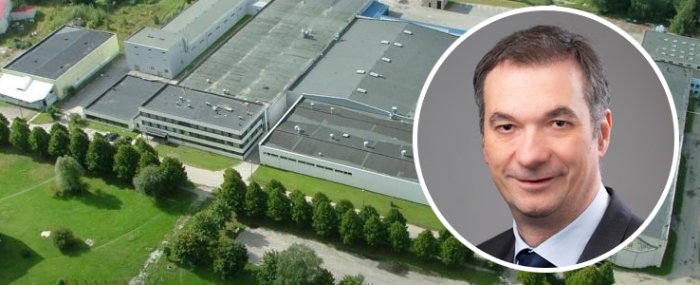 Electronics Production |
Christophe Sut is officially Scanfil's CEO
Christophe Sut has officially started his new position as CEO of Scanfil as the current CEO, Petteri Jokitalo, hands over his duties to him.
"I am grateful and proud to accept the duties of Scanfil CEO. I want to thank Petteri for his successful work for Scanfil. The company has grown into one of Europe's largest Electronic Manufacturing Service companies and Scanfil is known as a successful, flexible and reliable manufacturing partner whose focus in on customers, quality and efficient operations. Based on this, it's good to start building the future together with other Scanfilians", says Christophe Sut in a press release.
Prior to joining Scanfil, Christophe Sut worked as the President of the Manufacturing Solutions at Sandvik Group. He has extensive, over twelve years of experience in business development, sales, and marketing in a B2B environment.
"The cooperation with Christophe has started extremely well. Under his leadership, we continue towards the next wave of growth, profitability and internationalization", adds Harri Takanen, the Chair of the Board of Directors. "While I would like to warmly welcome Christophe, I would like to thank Petteri for his 15 years of contribution at Scanfil: under his leadership, the company took an immense growth leap and laid the foundation for Scanfil as we know it today".
The departing CEO Petteri Jokitalo will continue as an advisor to the Board of Directors until the end of 2023.