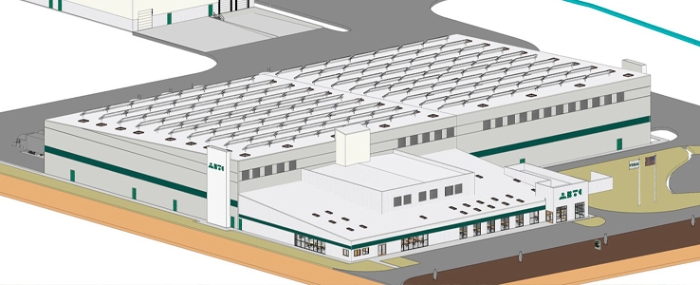 General |
ABTC secures up to $50 million investment
Integrated battery materials technology company, American Battery Technology Company (ABTC), has secured financing with a single institutional investor for up to USD 50 million in zero coupon, Senior Secured Convertible Notes.
"This capital investment supports the continued development of our core projects as we evolve from pilot and demonstration scale systems up to commercial scale facilities in each of our business units," says ABTC CEO Ryan Melsert, in a press release. "We evaluated a wide range of financing alternatives over the past several months, and the use of this debt financing is very well aligned with our growth plans."
These funds will support the near-term expansion of ABTC's battery material processing operations, including lithium-ion battery recycling, primary lithium resource development and lithium-hydroxide refinery.
ABTC currently has the first phase of its first commercial-scale recycling facility undergoing commissioning, which utilises the company's internally-developed technologies for the demanufacturing and recycling of battery components. A second phase will subsequently be added which includes its targeted chemical extraction train for the manufacturing of battery-grade critical materials, and a third phase of these battery recycling operations will be integrated to further increase the material recovery rates and decrease operating costs.
ABTC was recently selected for a U.S. Department of Energy (DOE) grant for a USD 20 million project to support the commercialisation of this third phase, and the funds from this announced financing will directly support these efforts.
The company is also working to develop and commercialise its lithium-bearing claystone deposit in Nevada, recently identified as one of the largest known lithium deposits in the U.S.