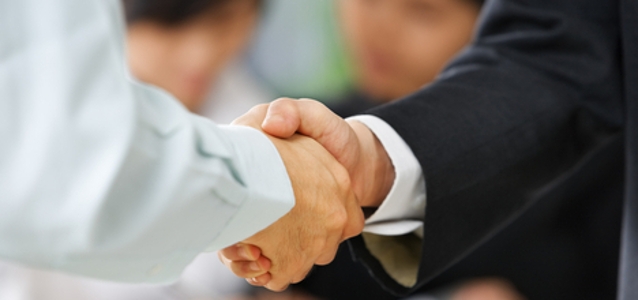 Electronics Production |
discoverIE completes its acquisition Silvertel
Group plc, a designer and manufacturer of customised electronics to industry, has completed its acquisition of Silver Telecom Limited.
The acquisition of Silvertel was announced in early August 2023 and was subject to approval under the UK National Security & Investment Act 2021, which have now been received.
Founded in 1997, Silvertel is a UK designer and manufacturer of differentiated, high-performance Power-over-Ethernet modules and complementary products for global industrial electronic connectivity markets closely aligned with the group's target markets. Silvertel, which is based in Newport in South Wales, sells its products in over 70 countries. Silvertel will be part of the Magnetics & Controls division retaining its distinct brand identity.
Silvertel has been acquired for an initial cash consideration of GBP 21 million. In addition, an earn-out of up to GBP 23 million will be payable subject to Silvertel's performance in the next four years.