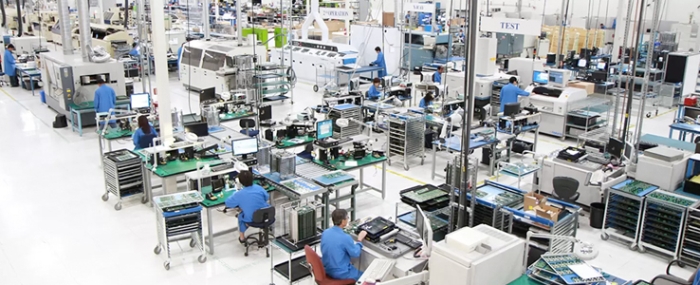 Electronics Production |
NEOTech expands lab in Mexico
EMS provider NEOTech is expanding its failure analysis lab at its Agave manufacturing site in Juarez, Mexico to provide customers with enhanced product quality assurance.
Having its failure analysis lab integrated as part of the inspection and manufacturing process at its largest production facility in Mexico, NEOTech can locate supplier or production defects in microscopic details to avoid unexpected problems with products in the field. The success of the failure analysis lab in Mexico blazes the trail for similar labs to be implemented at NEOTech's other manufacturing sites in Mexico and the US.
"Our team of engineers and technicians, all experts in product failure analysis, and our investment in top-of-the-line analysis equipment, gives our customers the advantage that we can analyze and identify design or manufacturing defects before they effect production volumes," stated Kunal Sharma, President and Chief Operating Officer.
Along with its manufacturing capabilities in the US, NEOTech provides options for high-tech electronics manufacturing in Mexico with four strategically located plants.