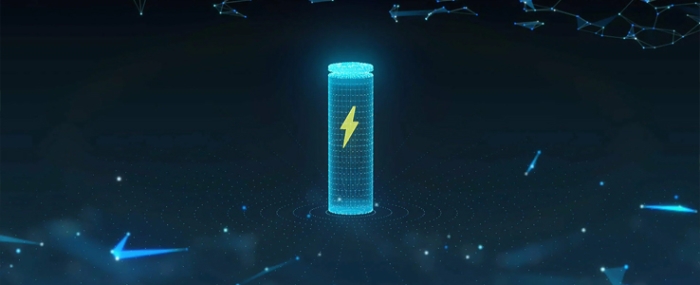 Electronics Production |
Clarios to acquire Paragon's battery unit
Clarios, a company focusing on the manufacturing and recycling of advanced, low-voltage networks and batteries, will purchase Paragon GmbH & Co. KGaA's power business that produces batteries and battery management systems for the automobile industry.
Clarios is the parent company of VARTA Automotive, a transportation battery brand in Europe.
"The low-voltage network is critical to the new user experiences, data collection methods and power system transformation underway in vehicles," says Clarios CEO Mark Wallace, in a press release. "Paragon's team has the skills, culture and commitment to add new capabilities that will accelerate our partnership with key OE customers, especially around advanced Li-Ion programs."
Paragon's engineering team's expertise with projects with global OE customers complements the Clarios team's current low-voltage and li-ion programs. The acquisition will significantly increase Clarios' engineering team which is dedicated to the development of new low-voltage architectures.
"Paragon's team and capabilities strengthen our resources in Europe and globally as we develop a systems-based approach to low voltage networks," adds Federico Morales Zimmermann, vice president and GM, Global Customers, Products and Engineering at Clarios. "I'm confident our new colleagues will help us accelerate the electrification and digitalization of new vehicles, to create new user experiences, exploit and capture data, and to power new systems-based architectures."