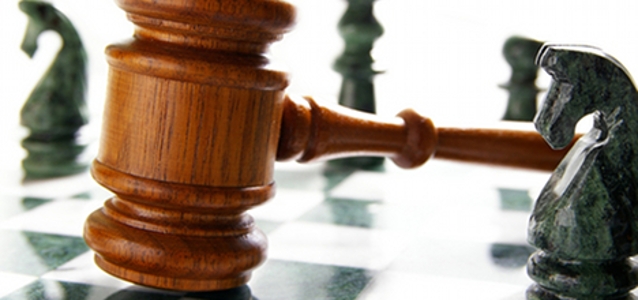 General |
Germany arrests man for exporting components to Russia
The federal prosecutor's office in Germany reported on Tuesday that a German-Russian dual citizen had been detained on suspicion of repeatedly breaking the country's foreign trade laws – sending electronic components to a Russian company.
According to the federal prosecutor's office, the Russian company manufactures military equipment and accessories.
The arrested man, identified as Waldemar W., is described as the managing director of two companies that he founded in Saarland for the international trade of electronic components.
The federal prosecutor's office states that Waldemar W., between January 2020 and March 2023 exported 26 electronic components to a company in Russia that is involved in the production of military material. This includes the "Orlan 10" drone currently used by the Russian armed forces in Ukraine.
Components of the type supplied by the accused are a common part of this type of drone and are covered by the EU's Russia Embargo Regulation.
To circumvent the sanctions, the suspect first imported the goods in question to Germany and then exported them to Russia – in some cases via a company in Baden-Württemberg that he controlled.
Initially, two civilian front firms established in Russia received the shipments. They made arrangements for the information to be sent to the military manufacturer after speaking with the suspect. Waldemar W. shifted to shipping the components to Russia via Dubai and Lithuania, among other locations, once the conflict in Ukraine broke out in February 2022 with the aid of advanced recipients in other nations, the federal prosecutor's office explains in a statement.
The components that were unlawfully exported have a combined market worth of about EUR 715,000.