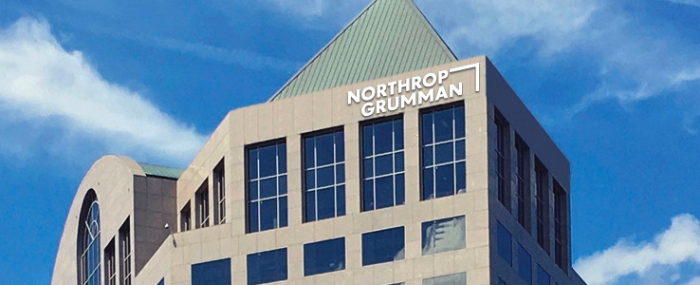 Electronics Production |
Northrop Grumman opens Taipei office
Aerospace and defense leader Northrop Grumman has opened an office in Taiwan as it aims to strengthen partnerships with customers and the local industry.
Northrop Grumman named Fisher Huang as its country lead executive for Taiwan. He is responsible for establishing and executing the company's market strategy, business development plan and government relations in the country.
"This appointment underscores Northrop Grumman's long-term strategic commitment to Taiwan and its security," says Stephen O'Bryan, corporate vice president and global business development officer, Northrop Grumman, in a press release. "Fisher's extensive experience across industry and diplomacy, on top of his distinguished career in the Republic of China Air Force (ROCAF), will serve well as he leads our growth, investment and partnership in Taiwan."
Prior to joining Northrop Grumman, Huang worked for Honeywell Aerospace in Taiwan, most recently as Customer Business Director for Taiwan Defense. Before joining Honeywell, he served as the deputy Air Force program manager at the American Institute in Taiwan.
Previously, Huang served for 21 years in the ROCAF across a variety of leadership roles including a three-year posting to the Taipei Economic & Cultural representative Office in Washington, D.C.