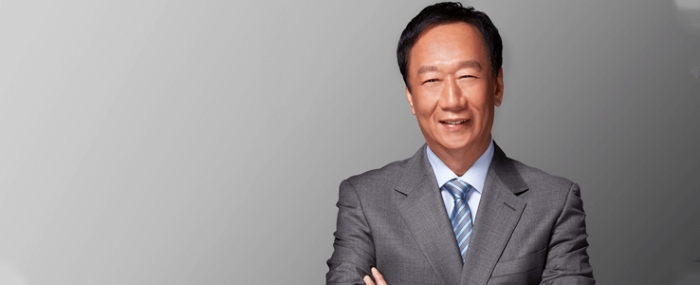 General |
Foxconn founder to run for Taiwan presidency
Terry Gou, the founder of electronics manufacturing giant Foxconn, launched his candidature for Taiwan's next president in the 2024 elections on Monday.
During his announcement, Gou said he wants to prevent the island from becoming "the next Ukraine," according to a Reuters report.
Gou is the fourth candidate to enter the race for the January election, although his poll results prior to his declaration placed him far behind in the race – led by the ruling Democratic Progressive Party's (DPP) William Lai, the island's current vice president.
Gou left his post as head of Foxconn in 2019 and launched his first presidential campaign the same year. However, he later withdrew after failing to secure the candidature of Taiwan's largest opposition party, the Kuomintang KMT. As pointed out by Reuters, the KMT has traditionally favoured close ties with China, whose administration asserts Taiwan as its own territory.
"Under the rule of the DPP in the past seven years or so, internationally, they lead Taiwan towards the danger of war. Domestically, their policies are filled with mistakes," Gou is reported saying during a press conference, adding "the era of entrepreneur's rule" has begun.