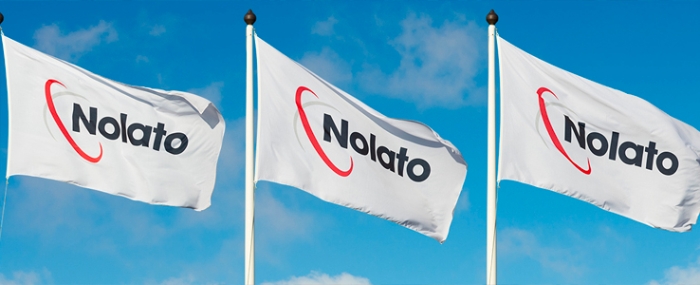 General |
Nolato to concentrate its Chinese operations
Nolato's Integrated Solutions business area has reached the decision to concentrate its Chinese operations, a decision that will result in a reduction of around 500 employees at its Beijing plan.
Nolato has taken the decision to concentrate its Integrated Solutions operations in China, which, among other things, will result in the number of personnel at its Beijing plant being reduced by around 500.
Integrated Solutions serves the Consumer Electronics, Telecom, Automotive and Aerospace industries. Nolato Beijing is described by the company as a "development partner, differentiation provider and supplier of consumer electronic products".
At the same time, Nolato will expand at its Dongguan facility in southern China. This decision will mean that the third quarter will be impacted by roughly SEK 60 million (EUR 5 million) in non-recurring costs.