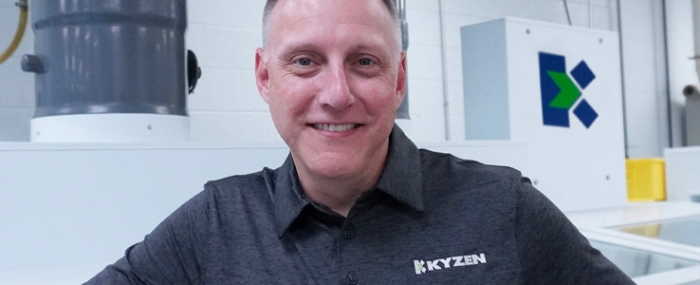 Electronics Production |
Josh Kramlick Joins Kyzen as Americas Sales Manager
Kyzen has hired Josh Kramlick as the company's new Americas Sales Manager.
"I am extremely pleased to welcome Josh to the Kyzen team", says Erik Miller, Executive Vice President, in a press release. "I'm confident that the expertise he has will be a great asset to the North American Sales team as well as Kyzen as a whole."
Kramlick brings extensive experience to Kyzen with his background in ultrasonics and cleaning equipment manufacturing. He most recently served as Director of Global Sales with Blackstone-NEY Ultrasonics where he delivered precision cleaning equipment to the medical, optics, semiconductor, automotive and aerospace industries. Kramlick also previously worked as Assistant General Manager with JKS Engineering, focusing upon providing precision cleaning equipment for automotive electronics and semiconductor applications.
"I am looking forward to working with a very driven team to help our customers solve unique cleaning challenges for next generation technologies," said Kramlick regarding his new role with Kyzen.