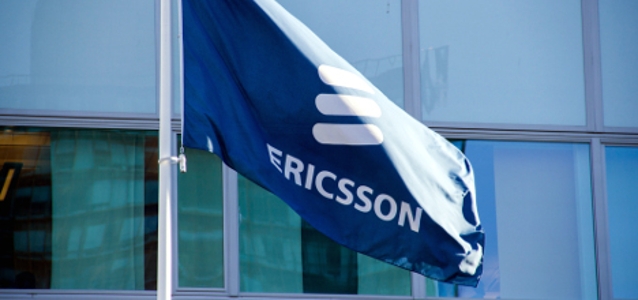 Electronics Production |
Ericsson and Huawei renew patent license agreement
Swedish telecom company Ericsson and China's Huawei have renewed a multi-year global patent cross-licensing agreement.
The agreement covers patents essential to standards relevant to 3G, 4G, and 5G cellular technologies. The deal covers the companies' respective sales of network infrastructure and consumer devices, granting both parties global access to each other's patented, standardised technologies, a statement from Ericsson reads.
"Both companies are major contributors to mobile communication standards and recognize the value of each other's intellectual property. This agreement demonstrates the commitment of both parties that intellectual property should be respected and rewarded, and that leading technological innovations should be shared across the industry," says Christina Petersson, Chief Intellectual Property Officer at Ericsson.
With the current portfolio of IPR licensing contracts, Ericsson estimates the full-year 2023 IPR licensing revenues to be approximately SEK 11 billion (EUR 925 million).