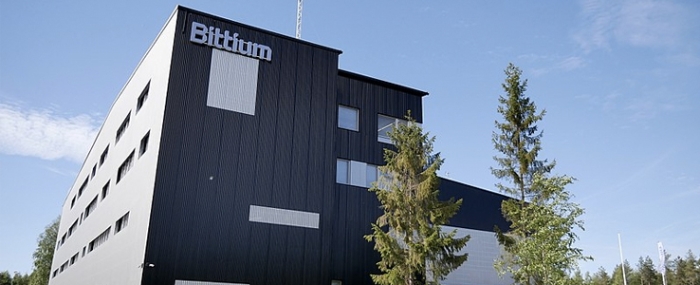 Electronics Production |
Bittium starts change negotiations in Finland
Bittium Corporation will start change negotiations in Finland as part of measures to improve its profitability and develop its operations towards independent business units.
The change negotiations concern all of Bittium's subsidiaries in Finland, and the negotiations cover around 600 employees. The planned measures – if implemented – could lead to a termination of employment or lay-offs of a maximum of 80 employees, the company states in a press release.
The company says that the change negotiations are initiated for financial and production-related reasons as well as for reasons related to the reorganisation of the company's operations.
Bittium has previously stated that it is developing its operations towards independent business units, which are Defense & Security, Medical Technologies, and Connectivity Solutions. With this strategy, the company takes aim at growth and improvement of its ability to generate profits.
The development of operations will be completed during 2023, and the company will start segment-based reporting based on the new structure from the beginning of 2024 at the latest.
Bittium has also continued other measures and is reviewing its processes, operating methods, and cost structure. As part of the measures, the company has decided to close its offices in Mexico and Singapore and terminate the activities of its subsidiaries in these countries. Exactly how many employees will be affected by this decision is not detailed in the press release.
With these measures to improve profitability and strengthen competitiveness, Bittium aims for annual cost savings of approximately EUR 6.0 million.