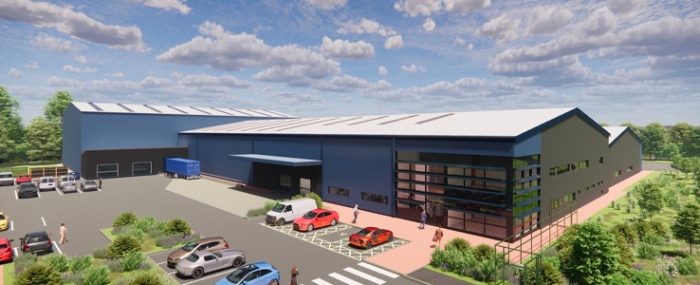 Electronics Production |
Invertek to create 250 new jobs over the next five years
At least 250 new jobs are anticipated to be created over the next five years by Invertek Drives Ltd at its global headquarters and manufacturing facility at Welshpool, Powys, UK.
The company states in a press release that the roles will be in its Innovation team, production, and other business areas as it continues to invest in the design and production of its variable frequency drives used to control electric motors.
The move comes after the company revealed 45% year-on-year sales growth in 2022, with a turnover total of GBP 76.3 million.
Earlier this year Invertek announced plans to build a new Innovation Centre and HQ adjacent to its site at Welshpool, Powys, having acquired the land from the Welsh Government, where it will develop next-generation electric motor control technology. The company currently employs 380 people at its UK base.
"We're already in the process of building a 2,750 square metre extension to our existing 5,500 square metre manufacturing and distribution facility which will allow us to increase production capacity to more than 1.2 million units annually. This will come on stream in early 2024," says Adrian Ellam, CEO of Invertek Drives Ltd, in the press release.
"In addition, we will are planning to significantly expand our Innovation and Research and Development teams to create next generation electric motor control technology. This includes a new Innovation and HQ Centre at our UK base. This is planned to be completed in early 2025."
A planning application for the centre is in the process of final preparations before submission.