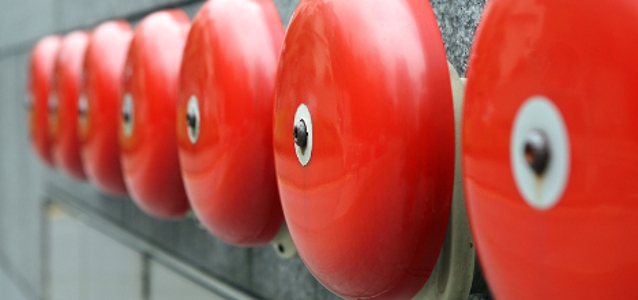 Electronics Production |
Fire hits South African electronics manufacturer
At 6.37 pm on Sunday, firefighters were alerted about an ongoing fire at South African electronics manufacturer SVA Electronics in Ga-Rankuwa, north-west of Pretoria.
According to local reports, multiple units of SVA electronics were engulfed by flames. The emergency services had two fire engines, two water tankers and an aerial ladder truck on site to help contain and fight the fire.
The firefighters managed to contain and control the fire, though the work continued through the night until Monday morning, reports the Citizen.
The total cost of the damage has yet to be determaind, and the cause of the fire is still being investigated.
According to Pretoria News that the factory had been operating in the township for more than 20 years, and employed more than 700 people.
According to local politician Violet Phalwane, the plant has been operating in the area for more than 20 years and employs over 700 people. She stated that the business manufactured electronics such as washing machines, gas stoves and Univa electric stoves, among other things.