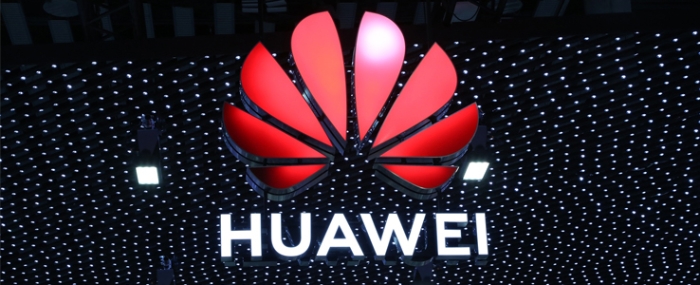 Electronics Production |
Germany wants Huawei out of its networks, no matter the costs
In a shift from the country's position just a few years ago, Germany is committed to removing any technologies from its telecommunications networks that could pose security concerns, regardless of cost.
In an interview with Handelsblatt, Germany's Federal Minister of the Interior, Nancy Faeser, criticised the nation's network providers for taking too long to remove equipment from firms like ZTE and Huawei that are seen as security risks.
"The risks have been known for a long time," she is quoted saying. "I do think that the providers had enough time to adapt to this."
No matter the costs to the operators, any component found to have security flaws would need to be disconnected. The components will need to be taken apart by the network operators, according to the minister.
This is a shift from the country's position just four years ago when Germany resisted US demands to ban Huawei from its telecom networks.
The price tag for dismantling and replacing the equipment throughout Germany is going to be a big one. As pointed out by the Telegraph, Huawei is currently responsible for over 60% of Germany's 5G network hardware.
It was estimated earlier this month that a "rip and replace" approach would cost Germany's state-owned train operator Deutsche Bahn up to EUR 400 million, alone.