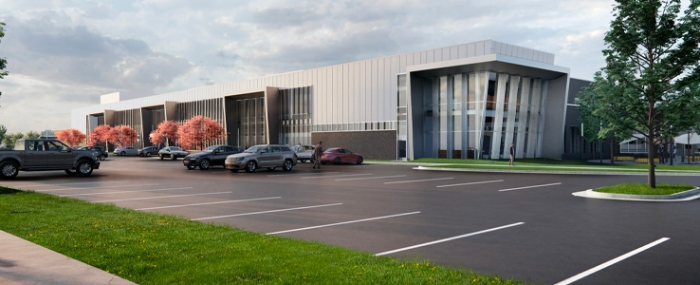 Electronics Production |
Whirlpool invests $60 million in new technology center
Whirlpool Corporation has unveiled a new 153,000-square-foot technology center in St. Joseph, Michigan. The USD 60+ million project expands and replaces much of the current technology center in St. Joseph.
"In 1911, the first electric washing machines were built here in St. Joseph, Michigan, and we continue to grow that legacy with the investment in this new, state-of-the-art technology center," says Marc Bitzer, Whirlpool chairman and CEO, in a press release.
This is the first of a three-phase plan to redesign the iconic research and development facility that has been home to decades of appliance innovations.
The work that is done in this new facility will be focused on washers, dryers, dishwashers, and small appliance products – designed and tested at the facility. The facility employs more than 500 technicians, engineers, designers and adjacent roles, and contains 21 testing labs.
"This USD 60 million investment by Whirlpool builds on the company's longstanding commitment to Southwest Michigan," said Gov. Whitmer. "This transformative project will help Whirlpool attract top talent, put more people on paths to good-paying, high-skill jobs, and continue our mission to help anyone 'make it' in Michigan."
Whirlpool Corporation has invested more than USD 230 million in new or expanded facilities in the St. Joseph and Benton Harbor communities in the last ten years. The corporation also invested an additional USD 23 million in the 80-unit Emma Jean Hull Flats housing development in Benton Harbor which opened in June.
As employees begin to transition to the new building, work will continue into 2024 to complete the next phases of the St. Joseph Technology Center project.