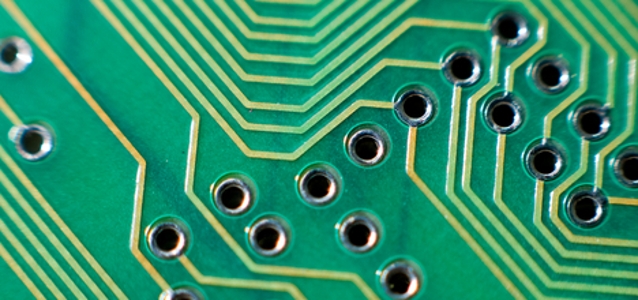 PCB |
APCT now offering full turnkey solutions following acquisitions
With the acquisition of Advanced Circuits in March of 2023 and the subsequent acquisition of San Diego PCB Design the following month of April of 2023, APCT has become one of the largest Printed Circuit Manufacturers in North America offering design, fabrication and assembly.
The Design Team is experienced and has the ability to offer its expertise in a number of Design Layout Services, such as standard through-hole, high-density interconnect (HDI), Signal/Power Integrity Design, Dense High-Speed Digital, and RF & Rigid-Flex.
The Assembly operation is located within the ACI headquarters in Aurora, Colorado. At this time, Assembly is viewed as a "Value Add".