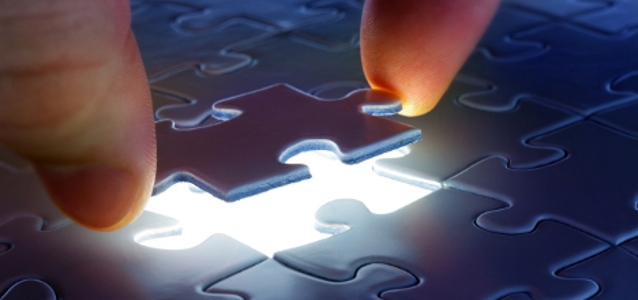 Electronics Production |
Emerson inks deal to acquire Afag
Emerson has entered into a definitive agreement to acquire Afag Holding AG, a company engaged in electric linear motion, feeding and handling automation solutions.
The transaction will enhance Emerson's capabilities in factory automation, one of the company's four priority adjacencies, by combining Afag's electric linear motion solutions with Emerson's pneumatic motion technology.
Afag, headquartered in Zell, Switzerland, serves customers in growing end segments including battery manufacturing, automotive, packaging, medical, life sciences and electronics. The electric linear motion segment expands Emerson's served market by more than USD 9 billion and is expected to grow mid-single digits annually, supporting Emerson's long-term, profitable organic growth.
"Afag brings exciting technology that will enable Emerson to accelerate growth in our existing USD 900 million factory automation business," says Ram Krishnan, chief operating officer of Emerson, in a press release. "As discrete and hybrid customers continue to accelerate electrification across their manufacturing processes, Afag's technology is ideally suited to provide improved energy efficiency and performance gains. We look forward to combining Afag's motion capabilities with our existing pneumatic leadership, creating a unique and differentiated solution for our customers. Afag and its employees will play an important role in enhancing Emerson's strength and innovation in factory automation."
The transaction is expected to close by the end of Emerson's fiscal 2023, subject to customary closing conditions, including receipt of regulatory approvals. Terms of the transaction were not disclosed.