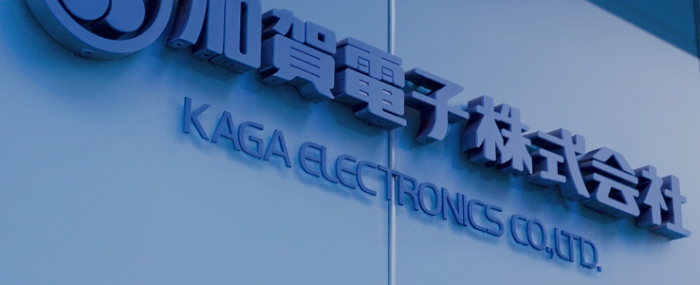 Electronics Production |
Japanese company expands with new EMS factory in Mexico
Japanese Kaga Electronics plans to strengthen and expand its production base to meet the increasing demand for electronics manufacturing services in Mexico.
Taxan Mexico is a wholly owned subsidiary established by Kaga Electronics as a production base for the EMS business in Mexico. Since its establishment in 2017, Taxan Mexico's manufacturing activities in San Luis Potosí have been focused on the assembly of lighting units used in four-wheeled vehicles intended for the US market. In addition to increasing orders from these existing customers, the company also expect to acquire new customers requiring the assembly of circuit boards used in air-conditioning equipment for the US market. As a result, the current facilities lack the necessary space. To overcome this issue, Kaga has acquired new land in a nearby industrial park and are proceeding with the construction of a new factory.
The investment, which includes the land purchase and buildings, is expected to total around JPY 5 billion (USD 34.34 million) over the next five years, the japanese company states in a press release.
In addition to unit assembly and circuit board assembly, the Kaga says that it intends to make the new Taxan Mexico factory into an integrated production base that includes component molding, sheet metal processing, and finished product assembly.
The aim is to capture local production demand for products intended for the US market, where opportunities are expected to increase in the future, and turn the Mexican operation into the largest EMS business base in the group, with net sales of JPY 50 billion (USD 343.47 million) and approximately 2,000 jobs to be created within five years from the start of operation
Taxan Mexico's current facility boast 8,200 square metres of floor space and has 478 employees. New new factory, once completed, will offer the company 20,000 square metres of floor space and will have 700 employees at the start of operations in April 2024.