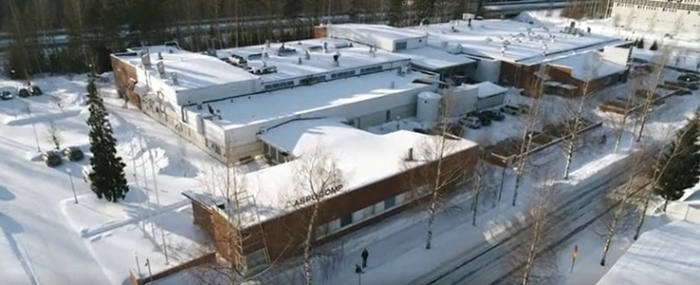 PCB |
Possible temporary layoffs at Aspocomp's Oulu plant
PCB manufacturer Aspocomp has started change negotiations regarding possible temporary layoffs at its Oulu plant in Finland.
On August 15, 2023, Aspocomp issued a negotiation proposal in accordance with the Act on Cooperation to start change negotiations for production-related and financial reasons at its Oulu plant.
The majority of the Oulu plant's approximately 120 production blue-collar employees are covered by the negotiations, the company states in a press release. Aspocomp says that it expects the negotiations to last two weeks, and the possible temporary layoffs would last a maximum of 90 days.
With the change negotiations, the company is also preparing for a possible partial adjustment of production to correspond to temporarily low delivery volumes.
The company says that a slower-than-expected recovery of the semiconductor cycle and high inventory levels in various parts of the value chain has slowed down net sales. A temporary slowdown in the semiconductor cycle is typical for the industry, though the industry's long-term growth prospects are still strong. The cycle of the semiconductor industry is expected to return to growth at the end of the year or the beginning of 2024.