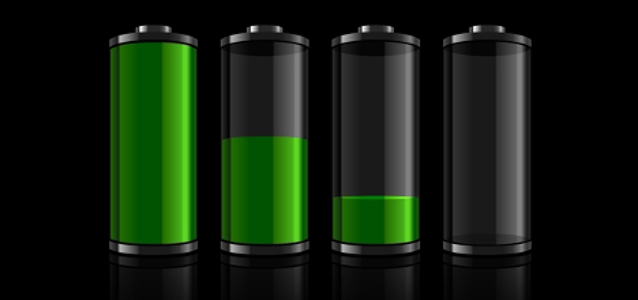 Electronics Production |
Yet another battery manufacturer chooses Hungary
The Hungarian EV ecosystem continues to grow, this time Sunwoda will make an initial investment of EUR 245 million as the Chinese firm looks to set up shop in Nyíregyháza.
Sunwoda has decided to expand its operation in Europe by setting up its first plant in Nyíregyháza, Hungary. The company will start with initial investment of 245 million EUR, according to a report from HIPA – the Hungarian Investment Promotion Agency.
According to the report, the Chinese company has a mid-long-term strategy for Europe, which includes the creation of more than 1,000 jobs and may result in up to around 1.5 billion EUR of investments. The initial phase of the project is scheduled to be up and running by the end of 2025.