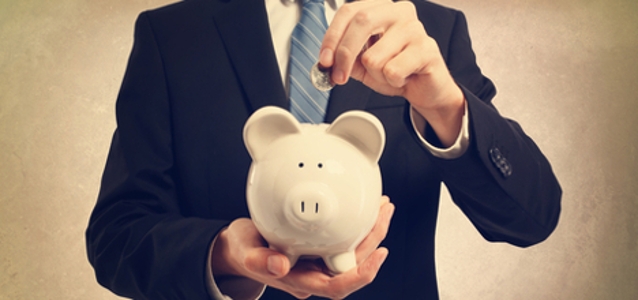 Electronics Production |
Foxconn subsidiary injects US$ 400 million into Indian venture
Foxconn Interconnect Technology has announced a capital investment to its Indian subsidiary as the Taiwanese group has been stepping up its investments in the country.
In a voluntary announcement made by FIT Hon Teng Limited the company discloses that its Board of Directors has approved an investment of USD 400 million to the Indian subsidiary. The funds will come via FIT Singapore to
Chang Yi Interconnect Technology (India) Private Limited, which is held by FIT Singapore as to 99.99% of the capital stock.
Foxconn's representative in India took to LinkedIn to share the news saying "Moving so fast, Telangana! Another US$400M is coming…."