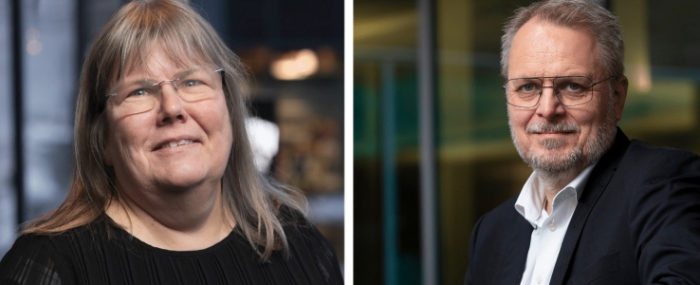 PCB |
Confidee, adds additional expertise to its team
PCB supplier Confidee continues on its growth journey and adds additional expertise to enhancing its operations and accounting, respectively.
Roger Johansen, a seasoned professional with decades of experience within the field, has joined Confidee as Operations Manager. Over the years, he has encountered a wide range of requirements, technological advancements, and industry-specific challenges, procuring printed circuits for all sorts of industries and demands. This experience has provided him with the ability to navigate the intricacies of PCB manufacturing to identify the most suitable suppliers for any given project.
"I am thrilled to join Confidee, a company that embraces the values of transparency and personal integrity, creating an environment where all parties are treated with respect, and fairness. This is crucial for me and aligns perfectly with my own principles and job satisfaction," says Roger Johansen in a press release.
Inger Lise Kogstad joins the team at Confidee as Operations Manager, bringing with her decades of expertise in expertise accounting as well as decades in the PCB industry.