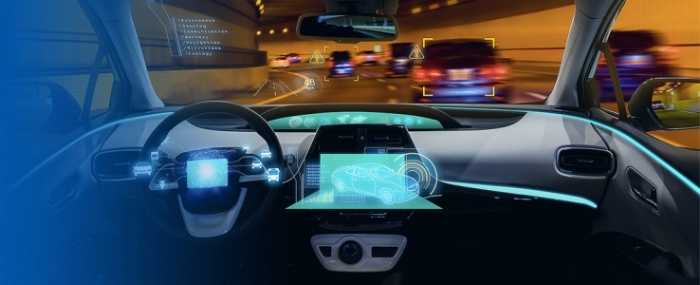 General |
Joyson Electronics' order book hits $5.8bn
Chinese automative components supplier Joyson has revealed it has booked 42 billion yuan (USD 5.8 billion) worth of new orders worldwide in H1 2023.
In a news release, its says energy vehicle-related orders accounted for more than 70% of the total, with a significant bump in orders for its 800V high-voltage fast-charging power electronics products.
Joyson is now one of the world's biggest component suppliers to automobile manufacturers.It specialises in the R&D and manufacture of intelligent cockpit, intelligent driving, e-mobility and automotive safety. Customers include BMW, Mercedes Benz, Audi, Volkswagen, General Motors and Ford.
The company announced last month that it expects to show 27 billion yuan (USD 3 billion) in operating revenue for H1 2023 – an 18% year-on-year increase.