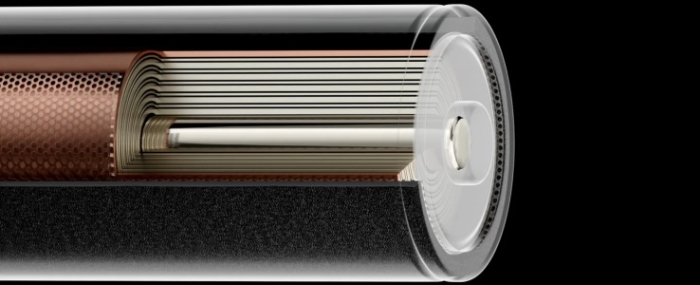 Electronics Production |
Nexeon finds site for its first silicon anode material plant
Battery technology firm Nexeon is to open its first mass production commercial silicon anode material plant. Construction will begin at Gunsan in South Korea this year.
Nexeon says its anode material has the potential to increase the energy density of lithium-ion cells by up to 50%. This allows cell manufacturers to use a higher percentage of silicon than traditional materials such as silicon-oxide, without requiring critical changes to the cell manufacturing process or significant capital investment.
Now, Nexeon has teamed up with OCI, a supplier of advanced materials for the battery material market, on the launch of this new construction project. It will use land adjacent to OCI's existing facilities. In so doing it will be able to use a by-product gas produced during the manufacturing of polysilicon for semiconductors at the Gunsan plant.
As part of the deal, Nexeon also signed an agreement with OCI for the long-term supply of monosilane - a critical raw material required to produce its Generation 2 silicon anode materials – from 2025.
"The collaboration with OCI is a significant milestone that will help rapidly scale our operations. Between securing a strong supply chain of raw material and our supply agreement with Panasonic, we are one step closer to delivering the best performing and cost-efficient silicon anode materials – a vital enabler of more energy dense batteries" Scott Brown, CEO of Nexeon.