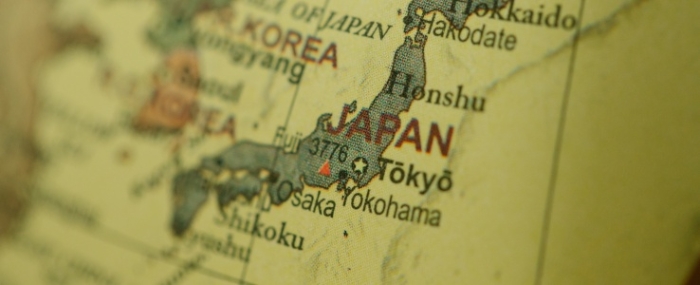 Electronics Production |
Japanese government to fund a third of new TSMC plant?
Online reports say the Japanese government is preparing to pay a significant chunk of the bill to establish TSMC's second facility in the country.
Leaders of Japan's Liberal Democratic Party's group on semiconductors have stated that they will part-fund the new factory in southern Kumamoto. They will do so as part of Japan's efforts to kickstart its domestic chipmaking industry.
The exact percentage to be paid is unknown, but insiders believe a third would be typical for these kinds of projects. In fact, the government picked up half the tab for TSMC's first Kumamoto plant.
The speculation makes sense given that governments all over the world are working hard to build up their domestic semiconductor industries. Japan's PM has said that the country plans to invest about Yen 10 trillion (USD 70 billion) in semiconductors over the next decade.
Akira Amari, chairman of the Liberal Democratic Party's group on semiconductors, said: "This is a national strategy. We are facing the kind of choice that will set our course over the next decades. Are we going to be a receiver of chips or a provider? Which is better? We have no choice but to take on this challenge, regardless of the outcome."
The second TSMC plant has not officially been announced though TSMC is in discussions with the government over its plans.