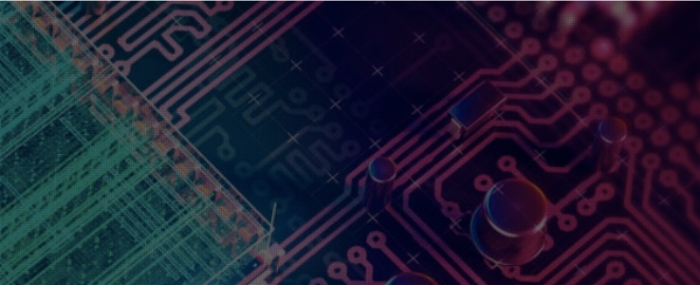 General |
Industry superpowers join forces to promote RISC-V
Semiconductor giants Robert Bosch, Infineon Technologies, Nordic Semiconductor, NXP and Qualcomm will invest in a new company created to speed up the adoption of RISC-V.
The founders say the German-based company will "be a single source to enable compatible RISC-V based products, provide reference architectures, and help establish solutions widely used in the industry."
RISC-V combines a modular technical approach with an open, royalty-free ISA. As a non-profit process, RISC-V does not maintain any commercial interest in products or services. And it is open standard, so any company large or small can use it in their proprietary products and services.
Industry leaders believe all of the above should accelerate innovation. Which explains why Robert Bosch, Infineon, Nordic Semiconductor, NXP and Qualcomm have come together to launch this new venture. They say the initial focus will be automotive, but the next phase will include mobile and IoT. They have also called on industry associations and governments to support the initiative.
"As vehicles become software-defined and dependability requirements increase due to electrification and connectivity, for example, as well as through trends like autonomous driving, there is a general need for standardization and ecosystem compatibility across the industry, with CPUs being a key IP. We are proud to support the establishment of trusted RISC-V based automotive products with this initiative. The knowledge and expertise of leading market players will unleash the full potential of RISC-V in the automotive sector," said Peter Schiefer, Division President of Infineon's Automotive Division in a press release.