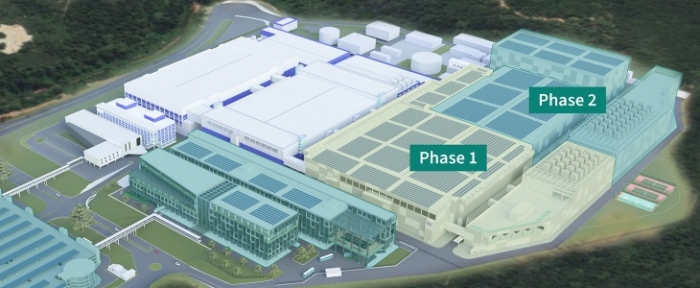 Electronics Production |
Infineon to build world's largest 200-m SiC Power Fab
Infineon Technologies has announced plans to expand its fab in Kulim, Malaysia. It says it will spend up to EUR 5 billion on this new phase of construction.
The German company has had a presence in Kulim for many years, and confirmed an investment of USD $1.8 billion in its operations there last year.
Now, it has revised its spending upwards. It says it will build the world's largest 200-millimeter SiC (silicon carbide) Power Fab at Kulim – and invest up to EUR 5 billion during this second construction phase for Module Three.
The planned expansion is thanks to a surge in customer orders in automotive and industrial applications worth around EUR 5 billion. Infineon believes the fresh investment could yield to SiC revenue of up to EUR 7 billion by the end of the decade.
"The market for silicon carbide shows accelerating growth, not only in automotive but also in a broad range of industrial applications such as solar, energy storage and high-power EV charging. With the Kulim expansion, we will secure our leadership position in this market," said Jochen Hanebeck, CEO of Infineon. "With the industry's leading scale and a unique cost position, we are leveraging our competitive position of best-in-class SiC trench technology, the broadest package portfolio and unrivaled application understanding. These factors are the areas of differentiation and success in the industry."