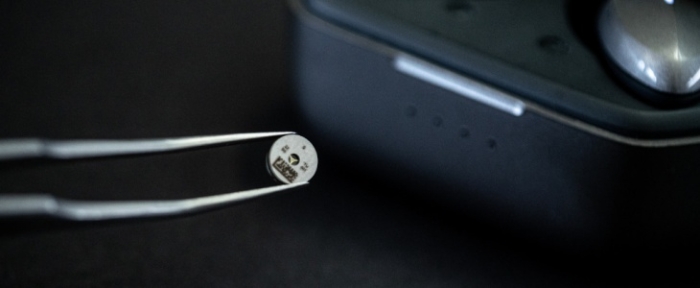 General |
USound secures $10m to boost its MEMS speaker production
Austrian-based USound has closed a USD 10 million investment round to help expand production of its MEMS speakers, audio modules and amplifiers.
The round was led by Austria's venture capital investor, eQventure, with participation from technology entrepreneur, Andreas Bechtolsheim (co-founder of Sun Microsystems) and others.
USound designed the first MEMS speaker on the market and now specialises in the manufacture of wearables and hearables. It says its MEMS speakers take up 50% less space, use 80% less energy, and have a greater frequency range than rival speaker products.
Ferruccio Bottoni, Chief Executive Officer at USound, said: "After announcing our cooperations with major audio ODMs like Luxshare-ICT at the end of 2022 and Concraft/OBO Pro2 at the beginning of 2023, many OEM customers started using USound's MEMS speakers for their next generation audio products. A new age for the audio industry has just begun."