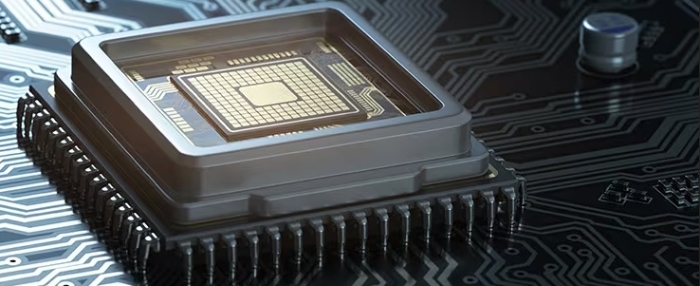 General |
Arm: industry is approaching a skills 'tipping point'
Chip giant Arm has warned the industry about a global skills gap – and has launched a new global education programme to address the crisis.
The firm unveiled the Semiconductor Education Alliance last week to "share resources, capabilities and expertise, accelerate educational and training pathways and promote multiple routes into the industry, including technical, vocational and self-study."
Arm says it wants the new project to unite key stakeholders from industry, academia, and government in order to preserve the future prosperity of the business. As such, the SEA has gathered support from Arduino, Cadence, Cornell University, Semiconductor Research Corporation, STMicroelectronics, Synopsys, Taiwan Semiconductor Research Institute, All-India Council for Technical Education, and the University of Southampton.
Gary Campbell, EVP of Central Engineering at Arm, said: "The semiconductor industry's global strategic importance is more widely understood than ever before, and this increased recognition is unlocking tens of billions of dollars of investment in all aspects of the semiconductor space: from design to fabrication and deployment.

"The opportunity for growth and innovation is clear – but the availability of the right skills in the workforce could be a significant barrier to progress. In my role leading the central engineering organisation at Arm, this is a hot topic for myself and my peers and colleagues across the business – and we believe the answer lies in stronger cross-industry/academia collaboration....we believe the industry is at a tipping point when it comes to the skills gap, and more cohesive, industry-wide action is required to truly have an impact."