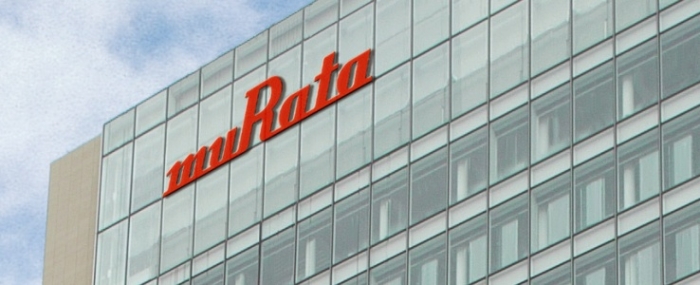 Electronics Production |
iPhone parts supplier Murata opens plant in the Philippines
Japan's Murata plans to boost production of its multilayer ceramic capacitors by expanding its production capacity in South East Asia.
The company, which supplies parts for Apple iPhones, will invest 11.2 billion yen (USD 78.2 million) in a new factory in Batangas province of the Philippines. The two-story building, to be completed in September 2025, will have a total floor area of about 78,000 square metres.
Murata specialises in multilayer ceramic capacitors, which are a key component of smartphones. Although the mobile device market is in a slight slump, Murata anticipates rising demand for the capacitors related to EVs and next-generation 6G cellular technology. This new plant will boost its production capacity by 10%.
Murata also is constructing a new building in the Chinese province of Jiangsu to meet growing demand for multilayer ceramic capacitors, and completed a new building in Thailand in February.