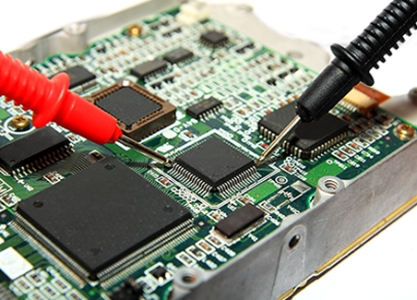 Electronics Production |
Sahasra: we will be India's first memory chip assembler
India is a powerful region for the semiconductor industry – but it still doesn't make and manufacture its own chips. Now, Sahasra Semiconductors is set to change that.
The company says its facility at Bhiwadi in Rajasthan is due to assemble, test and package locally-made chips from December. This marks a big strategic move by Sahasra, which historically imported and sold semiconductors for Japanese and US technology companies.
However, Sahasra believes that there are significant growth opportunities in the domestic market thanks to a combination of government support, geopolitical uncertainty and concerns around security.
Amrit Manwani, Chair and MD of Sahasra Semiconductors chairman, said the company has invested heavily in buying equipment and setting up clean room facilities required for semiconductor packaging. It plans to invest Rs 750 crore setting up the new unit.
"There is huge demand coming for domestically made products both from original equipment makers and the retail market. People are looking for domestically made products in the wake of dollar fluctuation, India China stand-off, US-China stand off. People want an alternate source to China. We believe customers will definitely welcome domestically manufactured memory semiconductors," Manvani said.
Sahasra Semiconductors is one of the companies whose proposal to set up an ATMP unit has been approved under the Scheme for Promotion of Manufacturing of Electronic Components and Semiconductors (SPECS) of production linked incentive scheme.